Since 1970, Brewer Lab has worked to serve five generations of dentists throughout the Tulsa area and across the US. We are here to aid your practice with the latest removable and fixed technologies, and to provide the highest quality products for your patients. We understand the importance of communication and consistency, and strive to offer excellent customer service.
In the next decade, demand for removable prosthetics is expected to grow significantly faster than for crowns and bridges. To help meet this demand, we offer a variety of solutions for edentulous patients.
Our team of highly trained experts is always available to discuss design and treatment plans, and we pride ourselves on giving individual attention to your cases.
Please let us know how we can assist your practice. We look forward to the opportunity of earning your business.



We make our dentists look good, and their patients look great!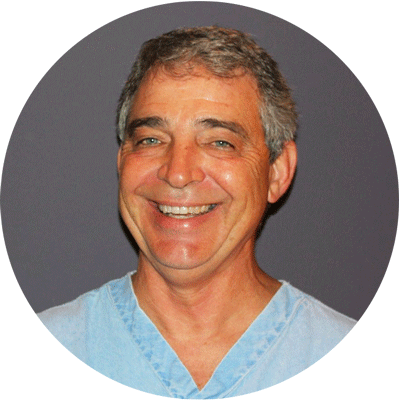 Before working with Brewer Dental Lab we were constantly concerned about quality control. It was so frustrating. The work we were receiving just wasn't up to snuff. We often had to send things back. And, we weren't happy with the promptness of the delivery/pick-up service either. Brewer Dental Lab provides quality craftsmanship on complete and partials. I always get a polite answer when I call. They are prompt on pick-ups and deliveries, and timely on repairs, even offering same-day repairs on appliances and dentures. I consult with the lab on difficult cases. They are knowledgeable, consistent, and accessible. They understand the needs of our patients and genuinely show interest in them, which is so important. Thanks to their service, I am now able to offer expanded services to my patients like night guards and all-on-fours. I will continue to use Brewer Dental Lab until I retire. I am a very satisfied customer. They have been good to me, and I would recommend them to anyone!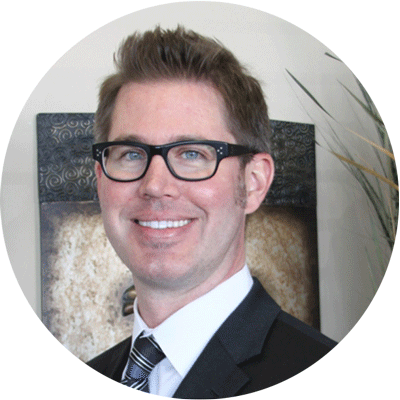 If a lab isn't doing a good job, then you can't do a good job as a dentist. Adam Brewer of Brewer Dental Lab is known for his good work and hands-on approach. It makes such a difference. When I do conversion surgery, he will come in person. That's invaluable. They save so much time in the process and provide high quality. I have lots of trust in them. A dentist is only as good as his lab. I have been using Brewer Dental Lab for so long now! I will definitely continue to use them in the future. It is important to have a good one. To anyone sitting on the fence I say, take the plunge. There is no reason not to!